We've forged deep relationships with local suppliers across the country and overseas, and our extensive network gives us access to the best looking, longest-lasting materials at competitive prices.
Our Commercial Services
Contractors and other commercial professionals have trusted us for decades to outsource their stoneworking needs. We take on projects at any stage—from concept to design to creation to installation to maintenance. Explore our unique capabilities below.
Custom Stone Work
With 50 years of experience in the stoneworking industry, we've handled a wide array of granite projects, including busts, lettering, hand etchings and laser engravings.
We offer the following custom granite work and installation services:
Our granite polishing capabilities put the final touches on a piece of stone to enhance the look, whether you need it done in the field or at our facility.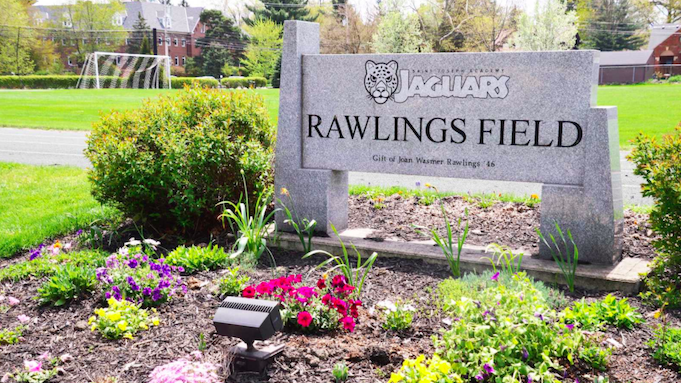 Cemetery Restoration & Monument Relocation Services
As one of the only cemetery restoration service providers in the Northeast Ohio area, Milano Stone & Restoration partners with neighboring cities and families to professionally clean and restore headstones and monuments to their original condition.

The duration of a cemetery restoration project can range anywhere from one to three months, depending on the size of the cemetery, and always begins with a free on-site audit of the cemetery.

Restoration work typically occurs during the spring, summer and early fall months, and may include any of the following services:
Cleaning marble and other granite headstones.
Realigning crooked headstone rows.
Fixing broken monuments and memorials.
Resetting tipping or sinking headstones by pouring and leveling new foundations.
Digging graves using our own industrial-grade equipment.
Re-leveling graves due to ground settling.
Improving cemetery landscape by re-seeding grass, removing bushes and trees, mulching, and installing fences.
Relocation and/or proper removal of unique pieces of art, monuments and statues, using our commercial-grade equipment.
Click here to see a digital copy of our cemetery restoration guide.

Commemorative and Honorary Pieces
Honor a person, group or event with a personalized bench, memorial or plaque. These include bronze and aluminum plaques, custom engravings, laser engravings, and sandblasted lettering and designs.
Choose from many interesting shapes, or work with our award-winning hand etchers, skilled sculptors and design experts to create something entirely unique.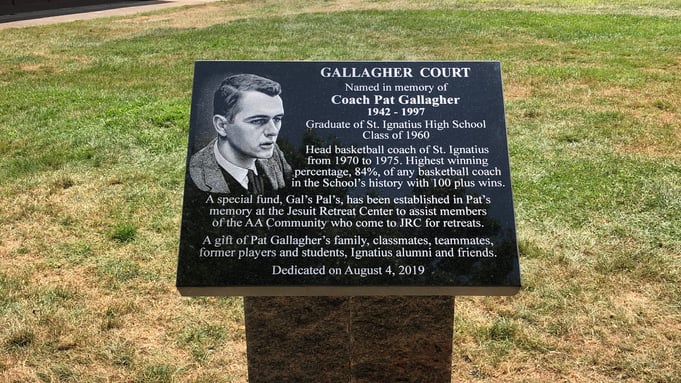 Address Stones
We work with Cleveland homebuilders or homeowners to create made-to-order address stones. Our address stones are used for single homes or entire developments, and can generally be completed in two to three weeks.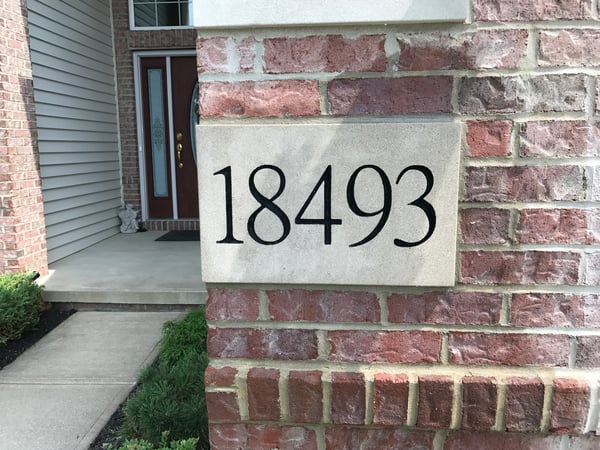 Custom Granite Countertops
With 50+ years of quality stone expertise, our sister brand Milano Countertops produces and installs custom granite, quartz, and natural stone countertops for homeowners in Northeast Ohio.
Additional Service Offerings
Our bridge saw is the area's largest. We can cut stone up to 14-inches thick.
We have a state-of-the-art laser machine.

We can quickly, and with high precision and detail, engrave almost any material, regardless of the size and weight.

We offer superior sandblasting capabilities. We can give you better quality, greater detail and more unique stone finishes and products.
Don't see your needs listed? Let's discuss your custom needs. There's rarely a project we don't have the skills, equipment or experience to support.