We've forged deep relationships with local suppliers across the country and overseas, and our extensive network gives us access to the best looking, longest-lasting materials at competitive prices.
Our Commercial Services
Contractors and other commercial professionals have trusted us for decades to outsource their stoneworking needs. We take on projects at any stage—from concept to design to creation to installation to maintenance. Explore our unique capabilities below.
Custom Stone Work
With 50 years of experience in the stoneworking industry, we've handled a wide array of granite projects, including busts, lettering, hand etchings and laser engravings.
We offer the following custom granite work and installation services:
Our granite polishing capabilities put the final touches on a piece of stone to enhance the look, whether you need it done in the field or at our facility.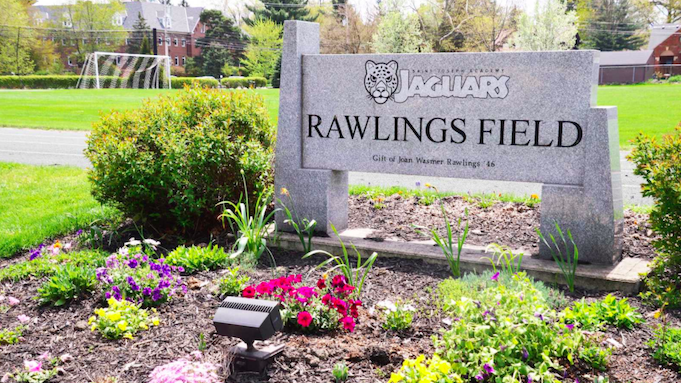 Restoration & Relocation Projects
We can make any existing craft piece—from granite to bronze—look brand new again with a thorough cleaning and/or refinishing. Our restoration experience includes statues, signage, memorials, cemeteries and foundation work.
We also have the experience, equipment and manpower to relocate just about any piece, regardless of size, weight, material or age. You can even hire our experienced team to help transport unique pieces of art, sculptures and statues, while renting our crane trucks and operators. And, if necessary, we can store pieces in our 50,000-square-foot indoor facility.
We offer the following restoration and relocation services:
Read about how we relocated a 100-year-old statue across 300 miles.



Commemorative and Honorary Pieces
Honor a person, group or event with a personalized bench, memorial or plaque. These include bronze and aluminum plaques, custom engravings, laser engravings, and sandblasted lettering and designs.
Choose from many interesting shapes, or work with our award-winning hand etchers, skilled sculptors and design experts to create something entirely unique.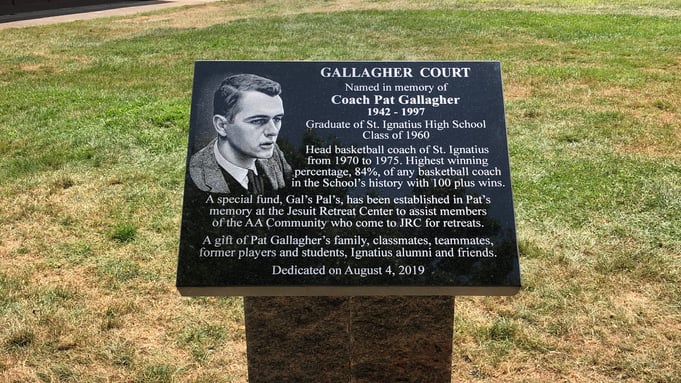 Address Stones
We work with Cleveland homebuilders or homeowners to create made-to-order address stones. Our address stones are used for single homes or entire developments, and can generally be completed in two to three weeks.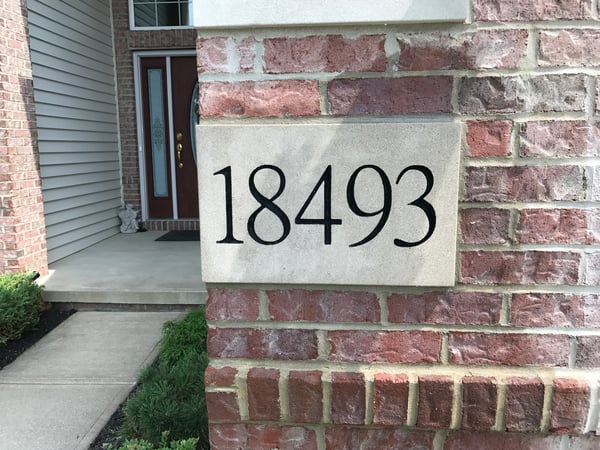 Additional Service Offerings
Our bridge saw is the area's largest. We can cut stone up to 14-inches thick.
We have a state-of-the-art laser machine.

We can quickly, and with high precision and detail, engrave almost any material, regardless of the size and weight.

We offer superior sandblasting capabilities. We can give you better quality, greater detail and more unique stone finishes and products.
Don't see your needs listed? Let's discuss your custom needs. There's rarely a project we don't have the skills, equipment or experience to support.